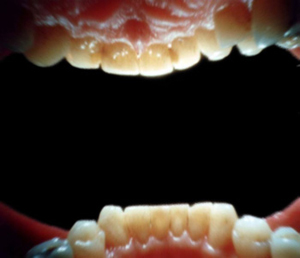 Bizarre, bizarre. Moins que le dernier album de Björk, plus touchant, plus dérangeant.
L'audio du jour est extrait de Maria Maria, ballet mis en musique par le grand Milton Nascimento. Ce n'est pas sa voix que l'on entend au début, mais c'est bien lui qui chantonne à la fin du morceau.
Une femme gémit sous les coups.
Plus intéressant à tous points de vue que l'inaudible Gladiateur, Maria Maria est une parabole musicale frémissante, impressionniste, acoustique, bouleversante, mélodique. Qui évoque la condition humaine, la condition féminine, l'exploitation des hommes par d'autres hommes, l'esclavage, la soumission, la religion.
L'alter-mondialisme avant l'heure, le post-tropicalisme dans sa plus belle expression. Rien de kitsch dans tout ça.
L'enregistrement de ce spectacle créé en 1976 est resté muet pendant 27 ans, pour des questions de contrats et de rivalités entre maisons de disques.
Drôle de coïncidence.

I want to sit inside the singer's mouth to hear it better. Incredible voice. Don't be misunderstood, it is not supposed to sound ambiguous : this woman is being beaten up. She is a victim.
This song is taken from the first issue in 27 years of Maria Maria. A musical ballet written and performed by Milton Nascimento. A black carioca raised by a white family. His music has always involved south-american roots, african influences, religious references, highly artistic purposes. In Maria Maria, he and Fernando Brant, the lyricist, illustrate the human condition, the female condition, slavery, religion, poverty… Based on the same themes, on the other way round, I'm quite sure that Gladiateur, the heavily promoted, typical and awful French musical, will never reach Brazil…
Pay attention to Milton Nascimento's humming voice in the background.

Milton Nascimento / Maria Maria 1976 cast – Lília
front image taken from www.pinholephotography.org